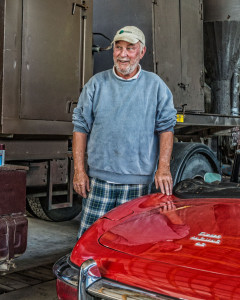 KM British Cars (formerly known as KM Restorations) has been in the vintage British Car restoration business for over 30 years. Ken Mason, the proprietor of KM British Cars has been involved with the British Car business for most of his life. Ken's passion grew over the years. Starting with his first British car, a 1956 MG Magnate followed by other British cars over the years: MG's, Riley 1.5, Mini Cooper, Lotus 7, various Jaguars, well you get the picture. Ken is an avid racing fan!
We have restored many different makes of British cars such as a March, McLaren, MG A, B's and C's,Tr3 and 250, Mini Oxford, Lotus Elan, E Type Jaguar and more.
We offer an in stock selection of British NOS and new car parts. We also can source parts if required. Appraisals are available upon request.
KM British Cars has a history of satisfied customers.
January 2021:Ken Mason, a member of the Headwaters British Car Club has received an award put forth by Ed Taccone, past President of the Headwaters British Car Club to the British Car Council of Canada.
Ken has been recognized as "British Car Council Order of Car Enthusiasts" and received the award as such. The British Car Council is a group of British car clubs in Canada, keen to preserve and enjoy the heritage of all British car marques and the adventures of British motor sports through mutual support of the individual club common interests of driving, maintaining, showing and preserving British automobiles of all types.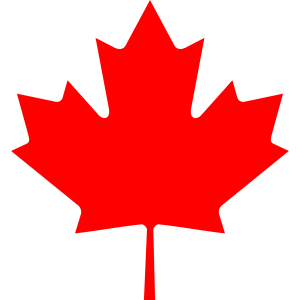 All pricing and stock are subject to change. We do our best to keep the website current.